Providing components extending the conveyor lifespan
Vendig AB develops and provide conveyor components to the bulk handling industry. Vendig AB was founded in 1979 and with over 60,000 belt scrapers delivered, we know what works!

We have a unique position within the bulk handling, mining, energy and recycling in Sweden, but also in Europe. Whatever your focus is, we have the expertise and resources to timely deliver a product that is tailored to your business. We deliver everything from belt scrapers, rollers, drive and tail pulleys to wear products. See Introduction to Vendig (YouTube).
Meet our Support & our Sales staff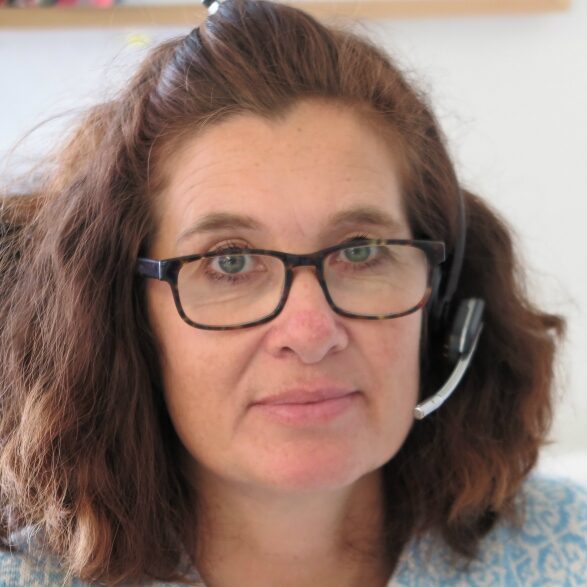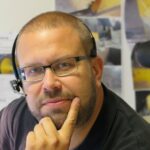 Mårten Jilderbro
Sales Manager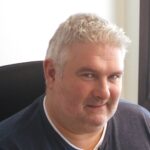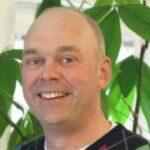 Roger Kron
Sales & Technical Support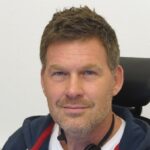 Robert Toresson
Support technician Belt weigher solutions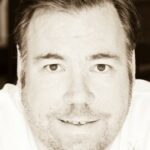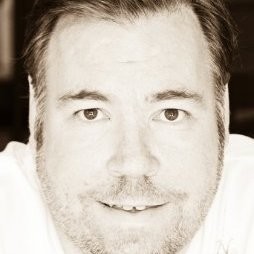 Conny Koroll
Business Unit Manager
Belt Weigher Systems