OM VENDIG
---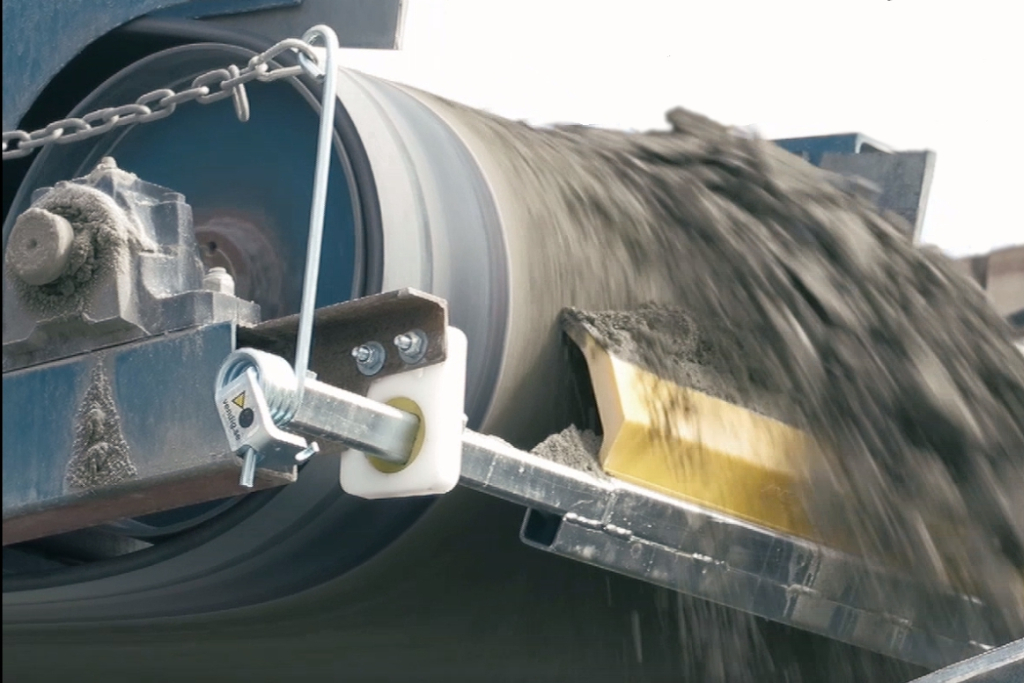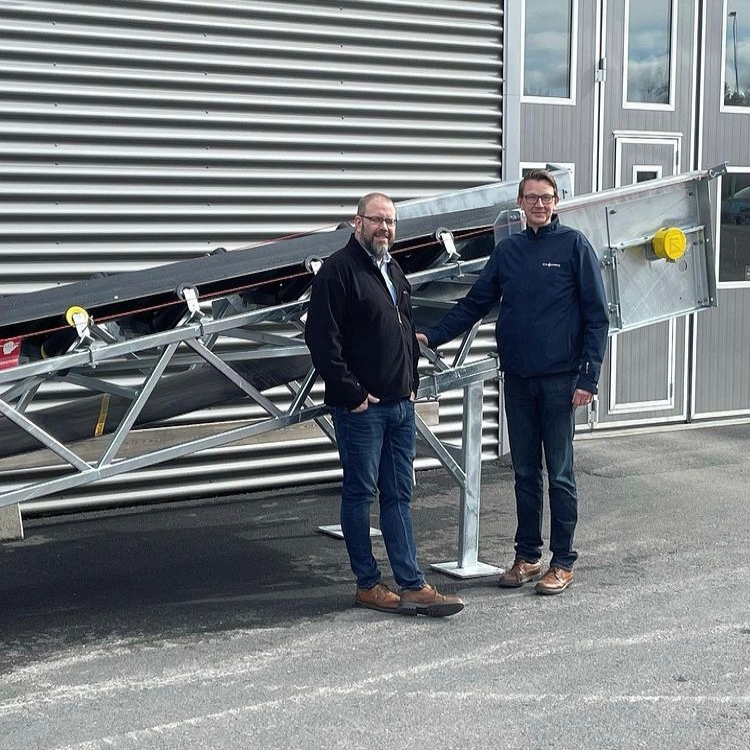 The big breakthrough came with the pre-scrapers Pontus® and Rasmus® in the 80's In the early 1990's Vendig acquired the rights to SICAB-scraper which later on led to the development of scraper series Hampus®
The big breakthrough came with the pre-scrapers Pontus® and Rasmus® in the 80's
In the early 1990's Vendig acquired the rights to SICAB-scraper which later on led to the development of scraper series Hampus®
In the late 1990's Vendig made a deal with Metso Tampere for the delivery of scrapers to Nordberg-Lokomo mobile crushers. Ever since, ten thousands scrapers and plows have been delivered from Skara to Tampere and subcontractors to Metso. In the late 1990's Vendig also delivered the first scrapers to LKAB ore mines. This is another success story, LKAB now has about 400 Vendig scrapers in operation in the various mines in the very North of Sweden.
In the early 2000s the employment increases as well as growth in export markets. Today, Vendig has distributors in 11 countries in Europe and direct sales to several other countries on export markets.
2006 the company was sold to JNL-development. Under their ownership, Vendig AB experienced a strong expansion and a fine growth that took the company to a new level.
2011 Lagercrantz Group acquires 100% share in the company and is since then the owner of Vendig AB.
In recent years, several new products have been developed in-house, while the range of traded products has been broadened and refined. Vendig's most recent belt scraper Sirius 9900 is a fine example of a patent-pending engineering in collaboration with the idea of simplicity and efficiency.
Several important agreements with major customers in the Swedish market have been written, which reinforces Vendig's position as a leading player in the conveyor component industry.
2019 was an eventful year because Vendig as a company celebrated 40 years. In the same year, Vendig also acquired the acquisition of OJ's Vågsystem, which is a positive addition to our company.
Company presentation (YouTube)